Welcome To The Scottish Society Of The Treasure Coast
Welcome! and Fàilte'
The Scottish Society is excited to announce we are thriving and are attracting wonderful new members and we want to invite YOU to consider joining us---- a very social community that has wonderful events that we know you will enjoy.
Upcoming Events
September 21, 2023
Annual Meeting at the Vero Beach Yacht Club; 5:30 Cocktails, Dinner 6 PM with Business Meeting and presentation of our new Genealogy Group
Reservations must be made by September 14th.
Choice of meal: Fish or Foul, also Vegetarian available. Meals are $45 each.
November 30, 2023
St. Andrews Day event at Pointe West in Vero Beach, 7500 14th Lane, Vero Beach, FL 32966
Choice: Chicken Alfredo Pasta, or French Dip with Fries, Salad, beverage and dessert, or chef's choice-vegetarian meal.
$40, check or possible pay on line (work in process) Celtic Music and Speaker, Dr. Brad Klostreich.
******IMPORTANT**********
Reservation Deadline: Nov.21, 2023
December 28, 2023
Ne're Day Celebration.
Details to follow.
January 25, 2024
Robert Burns Dinner at Pointe West,
7500 14th Lane, Vero Beach, FL 32966
Highland Dancers from The Center for Dance and Performing Arts, along with the Vero Beach Pipes and Drums Band will perform, along with formal piping in of The Haggis
Choice of Sliced Beef Au Jus, Butter Crumb Cod, or Vegetarian meals provided, salad, side, beverages and dessert-----cost is $65 per person, may pay with check or on line with our Payment button and make your food choice.
**************************************
IMPORTANT: DEADLINE TO ORDER IS JANUARY 18, 2024
Gallery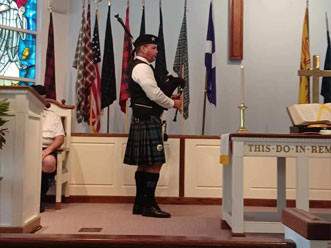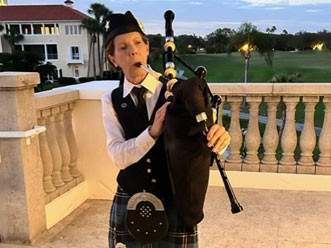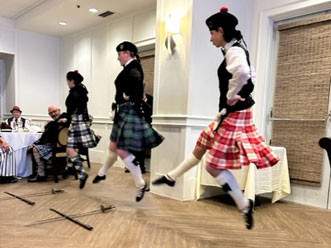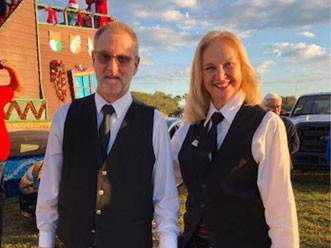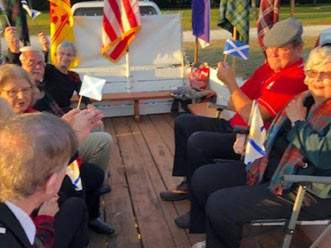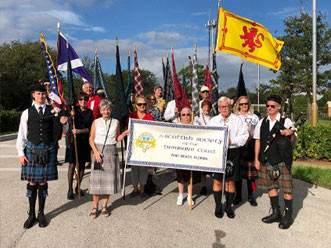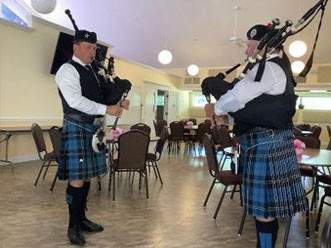 Contact Us
Scottish Society of The Treasure Coast
P.O. Box 5263, Vero Beach, FL 32961